Category Archives:
Muddled Musings
The caption, translated: "The importance of automatic pilot after a party."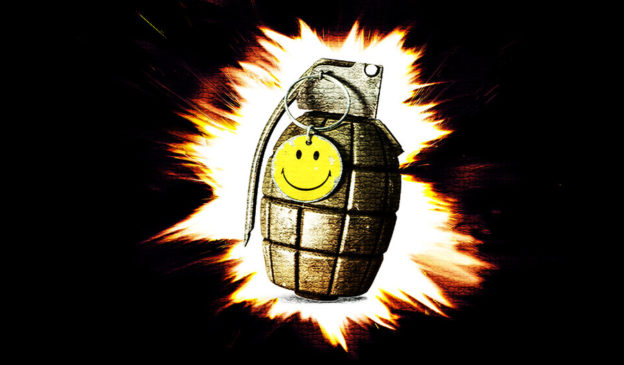 I've never understood the saying 'Let's put a pin in it' as a way of suggesting putting something on hold.
Pins do anything but put things on hold. Put one in a balloon, it pops. Put one in humans, they bleed. Pull one from a grenade…you get the idea.
Just had to vent a moment. Now for a few less mysterious things, facts:
In 1923, the sheet music for 'Yes, We Have No Bananas' sold 1,000 copies a day.
Since 1875, the exact weight of a kilogram has been defined by the International Prototype of the Kilogram, a cylinder that sits locked in an environmentally regulated vault outside Paris. Every 40 years, it's removed and compared to a half-dozen copies around the world.
Flamingos can sleep in ponds that freeze around their legs at night, drink boiling water, and survive conditions that expose them to arsenic and poisonous gases.
Nutella has very few hazelnuts. It is 58% sugar and is 32% fat, most of which is palm oil.
Prostitute in the Netherlands pay taxes.
Under apartheid in South Africa, Filipinos were classified as black while Chinese were considered"non-white" and Japanese, Taiwanese and Koreans were "honorary whites."
In the European Union you are not allowed to skip your break if you are working more than 6 hours a day.
While 71% of Americans believe in hell, only 0.5% think that they are likely to end up there, a survey found.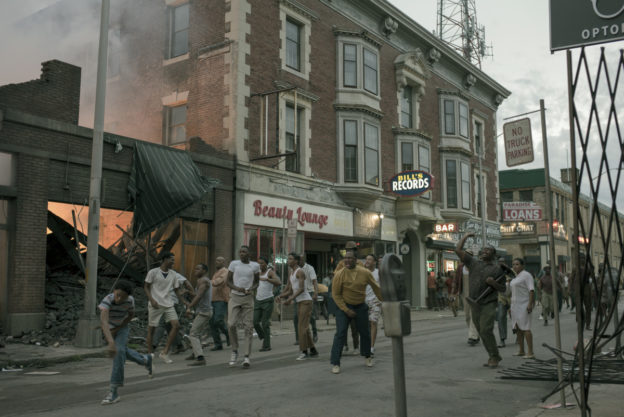 In the Hollywood worldview, Detroit is typically a place that you're from, typically to establish a cop's street-savvy credentials (think Beverly Hills Cop, whose detective Axel Foley was about as Detroit as, well, Beverly Hills). Lately, though, the city has grabbed the mic in Tinseltown; the Motor City is the backdrop of two TV shows, Detroit Steel and Detroiters, and anchors Kathryn Bigelow's real-life drama Detroit,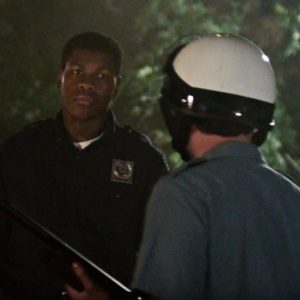 which opens nationwide today. Here are the top 10 films set in the mecca of motorcars:
10. Action Jackson (1988)
Carl Weathers, Craig T. Nelson and 80's star Vanity starred in this drama about a Detroit cop on the trail of an auto magnate who is killing off the competition. The film was a minor hit, costing $7 million and collecting about $20 million.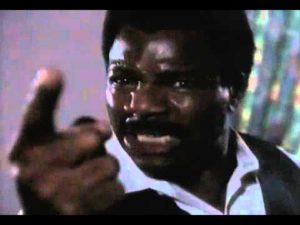 9. Detroit Rock City (1999)
This clunky comedy makes the list because the film honors one of Detroit's proudest exports, the rock band KISS. This Edward Furlong film is about four rebel teens trying to scam their way into a KISS concert.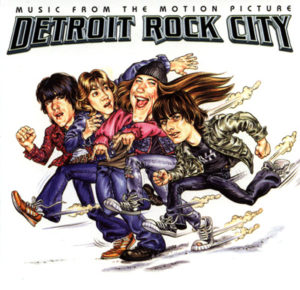 8. Zebrahead (1992)
This often-overlooked drama would have made more of a splash were its thunder not stolen by Do The Right Thing three years earlier. Still, this Michael Rapaport story about a white hip-hop loving teen who falls in love with an African American teen aptly captured the difficulty interweaving race with romance.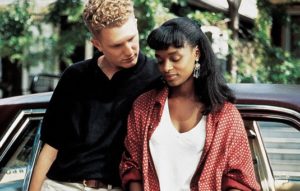 7. Grosse Pointe Blank (1997)
A bit of a cheat, as Grosse Pointe is a tony suburb nestled in Detroit. But that narrow margin between posh and poverty is the undercurrent of this terrific John Cusack comedy about a hitman hired for a Michigan murder — around his 10-year high school reunion.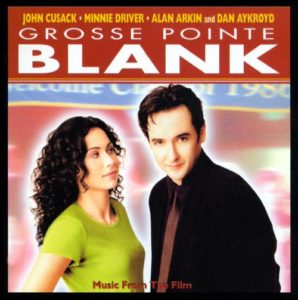 6. Out of Sight (1998)
The city took a backseat to the stars in this Elmore Leonard adaptation about career bank robbers planning a final heist. George Clooney and Jennifer Lopez led the Steven Soderbergh film to $38 million at the box office.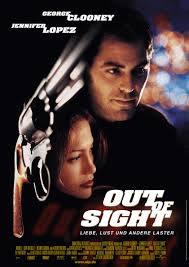 5. The Crow (1994)
The accidental shooting of Brandon Lee on the set of this comic book adaptation cast a pall over the production, which was halted for a year. But it would still become a hit, drawing $50 million and spawning four spinoff films and a TV series.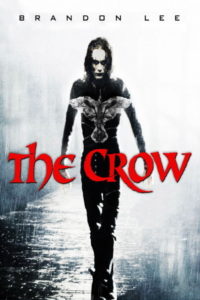 4. Gran Torino (2008)
Clint Eastwood played a disgruntled Korean War veteran who befriends Thao, a young Hmong teenager under pressure to join his cousin's gang. The movie would be a surprise hit, earning $148 million and a Golden Globe nomination for Eastwood for the film's musical score.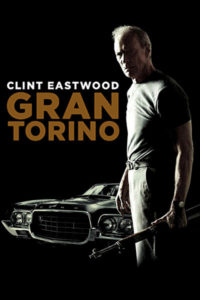 3. True Romance (1993)
While Quentin Tarantino would make his splash a year earlier with Reservoir Dogs, this was the first screenplay he sold to Hollywood, taking $50,000 for the Tony Scott-helmed pic. Tarantino's rising media-darling status helped draw stars including Brad Pitt, Christopher Walken and Dennis Hopper.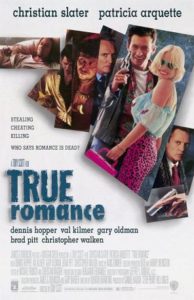 2. Robocop (1987)
While it didn't do much for the city's reputation, Robocop gave Detroiters some Hollywood bragging rights as the nation's toughest city, at least on screen. Set in a dystopian near-future, Peter Weller plays the Detroit cop who turns avenging cyborg in a flick that would generate an entire franchise (including remake).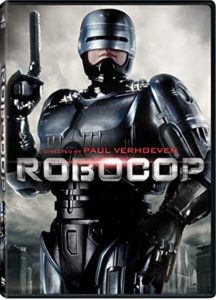 1. 8 Mile (2002)
The Casablanca of Detroit films. This Curtis Hanson film about a struggling white rapper in the inner city is part drama, part biopic for star Eminem. Partially filmed on the real 8 Mile Road, the film was a financial smash ($116 million) and earned Eminem an Oscar for best song, Lose Yourself.