Category Archives:
The Everyman Chronicles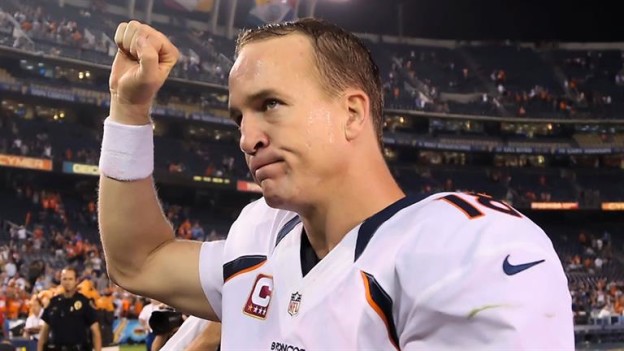 Peyton Manning retired this week, bringing to a close a career that will include two dozen passing records, five league MVP trophies and two Super Bowl rings. His induction into the National Football League Hall of Fame in Canton, Ohio, is as certain as gravity.
But when Ken Burns and other historians wax poetic about the man, they should not overlook his other historic achievement: the greatest retirement speech in the history of sport.
Hell, it may be one of the greatest retirement speeches of all-time. Written himself and lasting nearly 12 minutes, his adieu to an 18-year-career was less a recollection of achievements than a realization of life.
I admit, I was bawling by the end, around the 11th minute, when he quoted Scripture, 2 Timothy 4:7
I have fought the good fight, I have finished the race, I have kept the faith.
After the speech, when the cameras at ESPN cut back to the commentators, the athletes — hulking, bruising NFL greats who played through compound fractures — were sniffly with snot and blurry with tears. Lou Gehrig will always be remembered for his farewell to Major League Baseball as he entered his long night. And, given the darkness awaiting him, it may always be the most moving.
But consider: Lou uttered barely three sentences, in about a minute, to heartfully confess that, despite the disease that would later kill him and take his name, he was the luckiest man on earth.
For sheer poetry, though, Peyton's speech is unrivaled, particularly for an athlete. Like, viral-video-graduation-ceremony-self-improvement-class good. Everyone from journalism instructors to Academy Award winners should keep that speech permanently. Not for its turns of phrase; in truth, non-football fans won't get a dozen references to players or plays.
But watch his emotionally-wracked monologue for even five minutes, and it's clear Peyton isn't even giving a speech. He's reading a love letter. To his sport, to his fellow athletes and coaches, to his fans.
Say what you will about football (and there's much to condemn). The sport's brutality may eventually be its undoing.
But sport — like movies, TV, Broadway, even Justin Bieber songs — are all forms of art (albeit, some more cerebral  than others).
And in Peyton's speech, there's no mistaking the heart behind the arm: an icon openly confessing, and weeping over, his love of an art he's been practicing since he was strong enough to hold the instrument.
That alone is worth a reservation in Canton.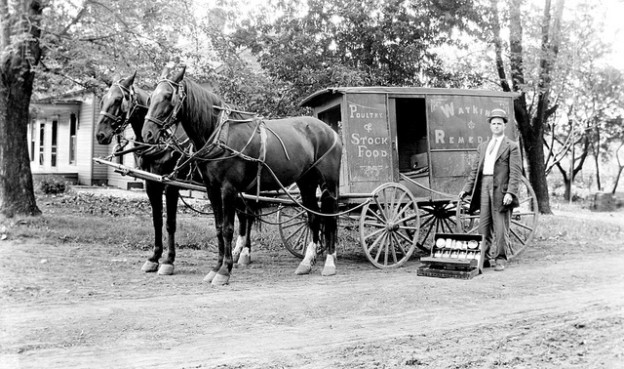 A grandfather I never met lost his tiny Georgia grocery story (in which dad was born) during the Great Depression. He couldn't bear asking customers, all neighbors and friends, for money they did not have and would not see again. Eventually, he gave away so much that he had to shutter the business.
So he started a medicine show, a common sight of the era.  By horse and cart, medicine shows traveled from town to town to sing, dance, tell jokes and, hopefully, sell 'remedies' and trinkets to monied spectators. A traveling Tonight Show and souvenir shop.
Dad was too young to hit the road, so his eight brothers and sisters handled the entertainment. But my uncle Fonnie laughed so much at his own jokes that grampa had to cut him from the non-star roster.
I wonder what gramps would have thought of The Daily Show with Trevor Noah.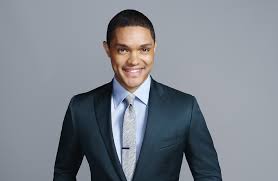 Noah is the high-profile replacement to Jon Stewart. The South African-born standup comedian is clever, young and leading-man handsome — a trifecta in the cable TV derby. But something is missing in the retooled show.
The writers are the same. So is the left-leaning humor. But the bite lacks.
Perhaps it's a matter of age. Political humor requires a certain world weariness. Stewart, 52,  had it in spades.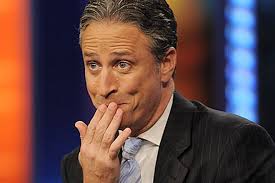 So does Larry Wilmore, 53, whose Nightly Show follows The Daily Show and who would have seemed a natural replacement to Stewart. Like Stewart, Wilmore is terrific at exasperation.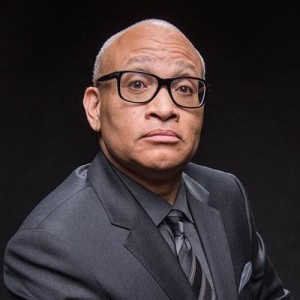 Noah, on the other hand, is terrific at tourist-like bewilderment. The 31-year-old often wonders aloud about an American political system that has become as cartoonish as Daffy Duck. His observations are on the money, and should be fodder for eternal material.
But politics in the U.S. is humor we know all too well, and the jokes feel somehow dated and retold. Just substitute Marco Rubio for Boss Tweed.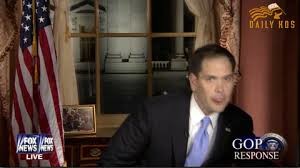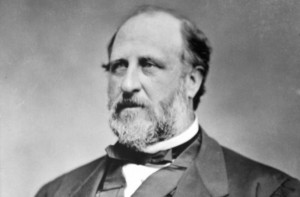 And then there's the Fonnie Syndrome. Noah has a megawatt smile, and his laughter at punchlines feels genuine. Certainly, Stewart chuckled all the time at a good zinger. But Stewart laughed at the absurdity of a broken system, not the humor of his joke. There's a razor-wire difference, and perhaps it comes from a half century of experience with red tape buffoonery.
It's unfair to judge this early, and Noah may soon find his wheelhouse. It took Stewart the first six months of his 16-year stint to become a canny political satirist. And Comedy Central will not give a rat's ass about wit if the millennials keep the Nielsen numbers high.
But The Daily Show had such a dry and knowing sense of humor it bordered on informational. Stewart eventually became a Post-It note reminder of the forgotten, the hair-pulling pundit for those who had to close their stores, join medicine shows and tap dance to the Muzak of The Department of Bureaus.
To lose that would be no laughing matter.