I've never really had an issue with clowns.
Krusty is one of my favorite Simpsons characters.
The Joker is my favorite villain from the realm of superheroes (I even have a Halloween mask from The Dark Knight).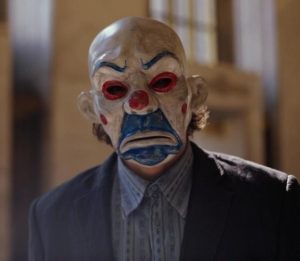 As a boy, I was one of Bozo's faithful TV servants (along with Bozo's magician sidekick, Marshall Brodien, whose products I would consume like a meth addict). I once wrote the show requesting tickets, only to be told there was a two-year waiting list.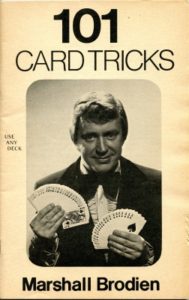 I couldn't wait two years. I had to go to college.
But I knew clown aversion was real. My ex brother-in-law was so creeped out by them he would visibly shiver if you brought up the issue.
Still, I had no idea how pervasive it was until I began reading about the "creepy clown" craze sweeping the nation. Apparently, dressing up like a clown and trying to freak out children (and the childlike) has become a thing.
According to the New York Times, more than a dozen people have been arrested for clowning. Children in Ohio and Texas have been charged with making clown-related threats to school classmates. A New York City teen told police a clown threatened him with a knife in the subway. In Wisconsin, a couple was arrested after police discovered they'd left their 4-year-old child home alone while they went clowning. A Seattle-area high school was shut down after  some students reported seeing costumed figures in the woods.
But the prize goes to Mississippi, which reacted as if evolution were being taught in its classrooms. Supervisors in Kemper County passed a bill that bans people from wearing any clown costume, mask or makeup in public. The local law carries a $150 penalty, and it will be lifted Nov. 1.
You know, after Satan's favorite holiday.
Which raises a few questions. What is the criminal charge for circus wear? Do they have to wear said getup in a police lineup? Does Ronald McDonald have to turn himself in to Mayor McCheese?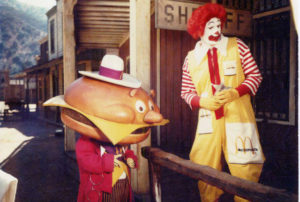 If you fear being a victim of clownism, there's reason for hope. Halloween is just around the corner, and the shelf life of fads in the social media time-space continuum can be measured with a stopwatch, not a calendar.
Unless, of course, we find lurking in our woods the most frightening of the orange-haired menaces.