Hey Sam,
Happy Birthday! Well, ours, at least.
It was 17 years ago today we met, shortly after your motorcycle accident.
I can't tell you how sad your mom was then, or how tough it was deciding to have your organs harvested. She argued with your dad over it. But her years as a nurse in a hospital burn unit convinced her to have you help save my life.
Which you did. As did she. And I think about you both every day, particularly around this time of year.
How is life in the cloud circuit? If he hasn't already found you, be on the lookout for my dad. After the transplant, he found out how you died — and lived. Even went to your house in Fargo simply to see the home that housed the saviors of his son.
Big guy. Salt and pepper hair. Always losing his glasses. Probably punched the boss simply for being a goddamned phony.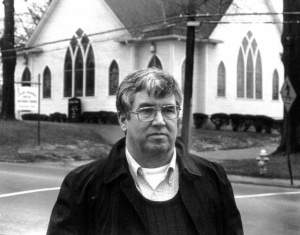 And please keep an eye out for my dog, Teddy. He traveled North last year.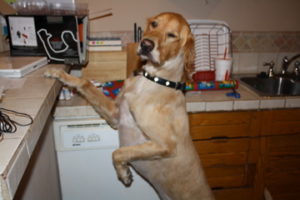 You can adopt him if you like. I know you're as crazy about dogs as I. You'd love him. He truly wouldn't know a mean bone if he were conked on the head with it. Tell him Esme misses him terribly.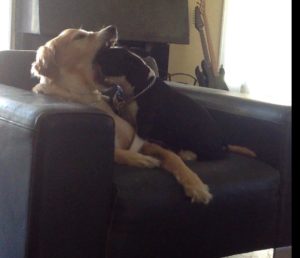 But be aware: He'll eat your wallet. And if you have to curb your dog in heaven, you're gonna need a couple bags for the poop during walks.
Well, that's it from points South. I wasn't really sure what to get you for our birthday. But I think I found just the present.
My beating heart.